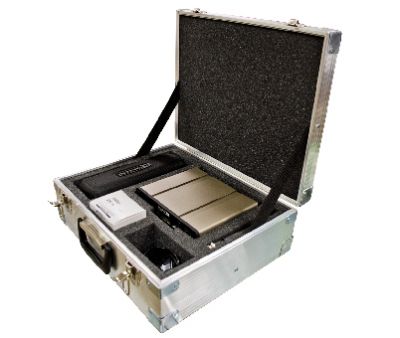 LM Cases has been designing and manufacturing carrying and reusable shipping cases since 1985. We serve a variety of markets, including business, industry, government, military, entertainment and sports.
We love our work, and it shows in the quality of our products. Each of our cases is built by hand, one at a time, at our new 43,000-sq-ft. manufacturing facility in Youngstown, Ohio. Practical, ergonomic design – combined with superior materials and expert craftsmanship – result in the finest protective cases on the market today.
Of course, anyone can say this, but we back it up with our Zero-Risk Guarantee. Give us your specs, and we'll build a case that meets them perfectly. If it fails to meet those specs to your satisfaction, we'll make it right. It's that simple.
Whether you're looking to purchase your first protective case or your 500th, we invite you to compare our products with our competitors'. We're confident you'll soon be an LM Cases customer for life.